Holdfast Products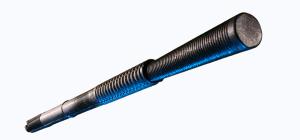 The world's first one size 12 x 200 long nylon hammer fix, duo expansion remedial wall-tie. Fixes both walls of a cavity construction simultaneously in a simple three step operation No requirement for nuts or bolts, resins, specialist fixing tools, compressors or airlines. Full manufacturers guarantee certification available.
Requires a 13 x 300 SDS plus drill bit and setting tool available separately, or as part of our installation kits.
Price:
£60.00


Holdfast Wall Ties require a 13mm masonry drill bit to install.
We supply a high quality tungsten carbide tipped masonry drill bit that is suitable for installing more than 80 Holdfast Wall ties.
We recommend changing the drill bit after installing 80 wall ties, this helps reduce stress and fatigue on both installers and equipment.
Price:
£7.00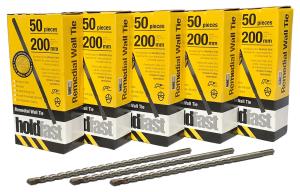 Price:
£299.00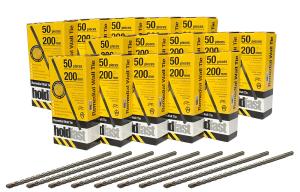 Price:
£735.00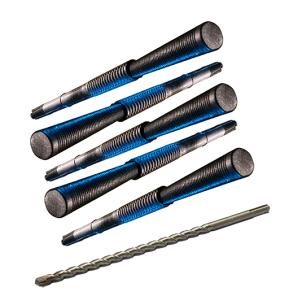 Price:
£15.00